HVAC & MECHANICAL SERVICES
You Can Count On
A Veteran Owned & Operated Business
Proudly Serving San Antonio, Bulverde, Canyon Lake, & Surrounding Areas
Building Automation in San Antonio
Unparalleled Climate Control for Your Business
As technology has progressed, the limits for controlling and maintaining your property's systems have virtually disappeared. If you are looking for a way to improve efficiency and accessibility for your heating and cooling systems – perhaps even combined with things like indoor air quality, lighting, and security – our team at Flo-Rite Mechanical, LLC may be able to help. Our San Antonio building automation services allow property owners to integrate all of a building's most vital systems for fast and easy control that feels like it came from the future.
Call us at (210) 899-5333 today to schedule a consultation. We can work with you to design a custom plan suited to your unique needs!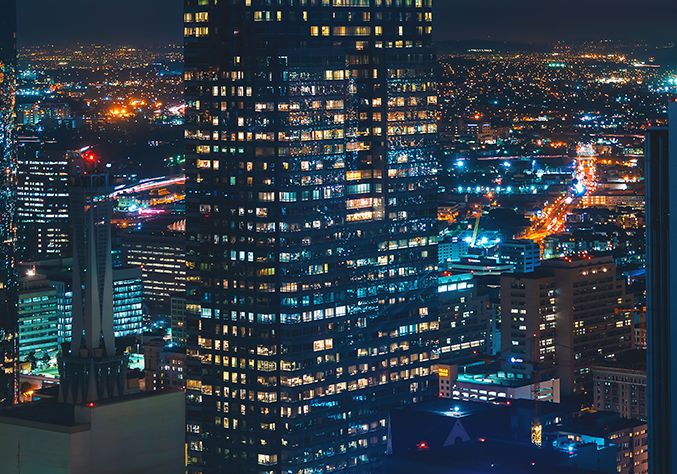 What Is Building Automation?
The short version is that building automation combines all of a property's controls into one user interface that allows you to control everything from one convenient location. It is not dissimilar in function to many consumer-grade products that allow homeowners to activate lights, lock and unlock doors, or control the thermostat. However, as these are for much larger and more complex systems, the process takes a great deal more finesse and expert planning.
Building automation has the potential to integrate systems such as:
Heating and cooling
Indoor air quality
Energy use
Lighting
Security systems
Entry and exit
Not only will automating these systems make operations much easier for the property owner, it also gives them the tools they need to identify areas of opportunity and maximize efficiency.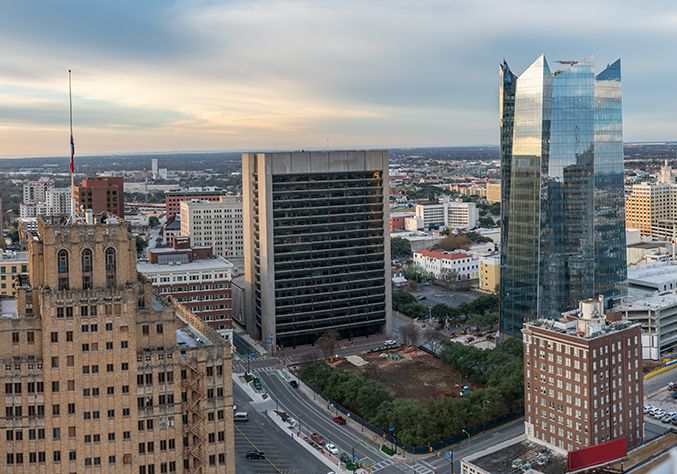 Call Flo-Rite Mechanical, LLC Today
Regardless of how complex or simple your ideal building automation setup may be, our team has everything you need to help you achieve it. We have extensive experience handling commercial installations of all kinds, and we are committed to giving you a final result that you and your team can enjoy for years to come.
Get started by contacting our team today and ask about how our San Antonio building automation could work for you.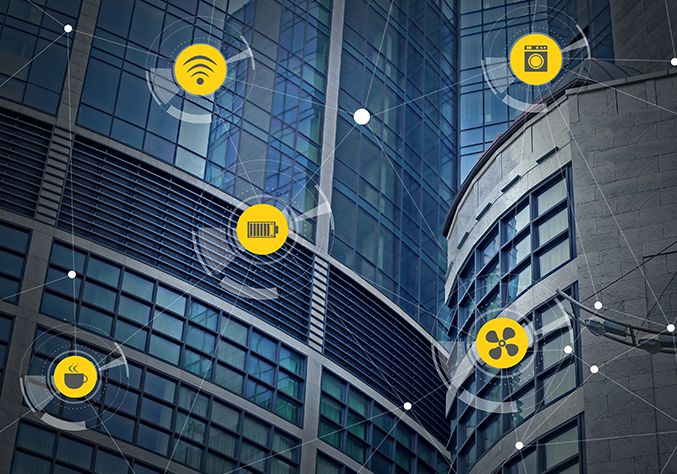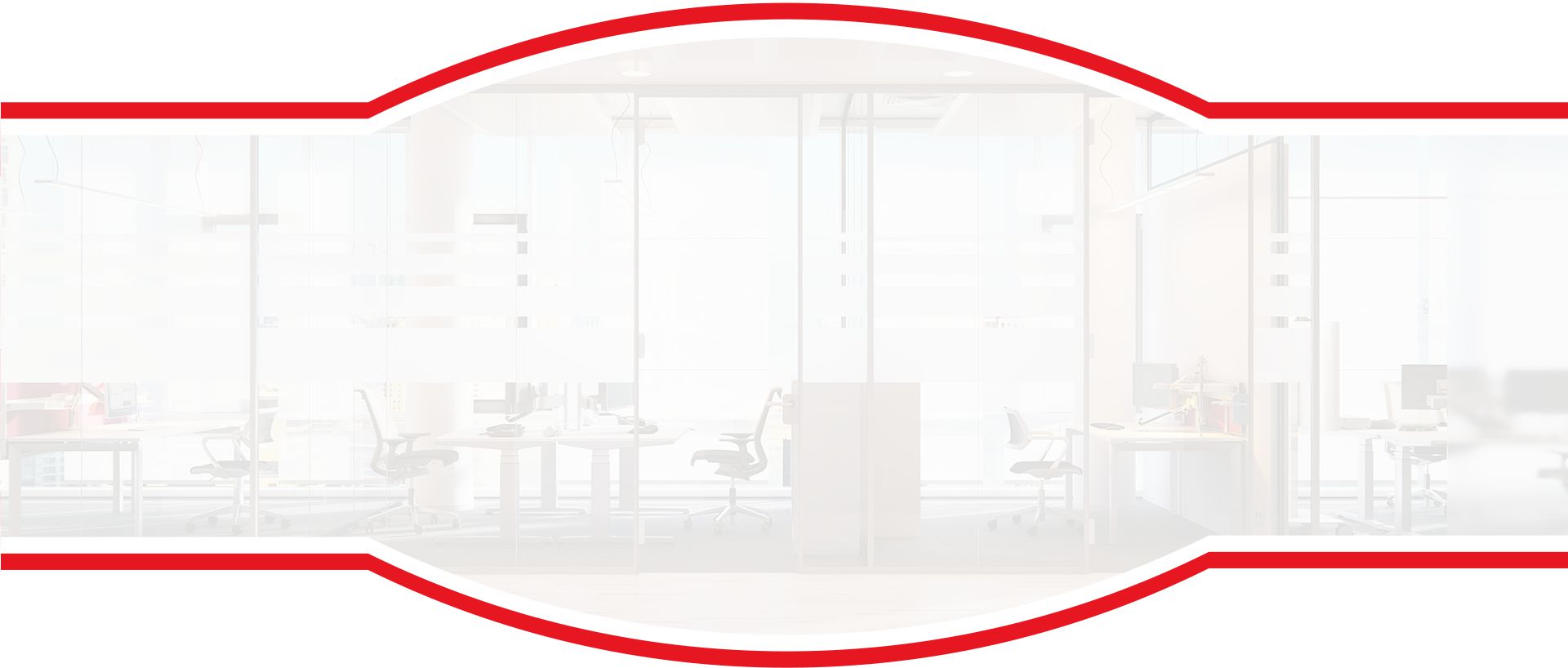 5-Star Reviews
See What Our Customers Have to Say about Us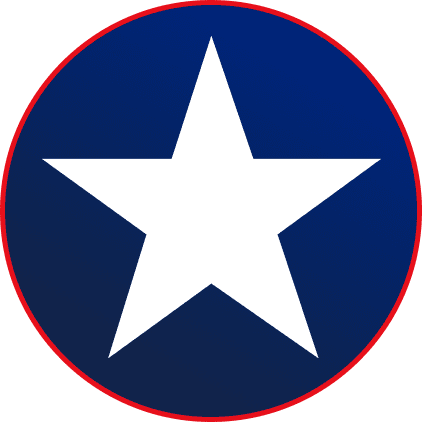 They went way beyond the norm to ensure that the proper equipment was installed in a timely manner – Shirley M.

Super professional and easy to get in contact with when needed. Thanks! – Harry W.

I also appreciate the fact that the owner of Flow-Rite is a veteran and treats his fellow veterans with the same respect. – Christy S.

Thanks to everyone at FLO-RITE for all that you have done, it is very much appreciated. – Theresa D.

Definitely would recommend to friends and family and won't hesitate to call them again if I needed to. – Andrea M.
Why Choose Flo-Rite Mechanical, LLC?
Top Rated by the Better Business Bureau

Available 24/7 in Cases of Emergencies

100% American-Made Parts & Products

Veteran Owned & Operated Business
Request A Service
To get in touch, fill out the form below, or call us at (210) 899-5333 today.
"*" indicates required fields